EXCEL HYGIENE SERVICES

WASHROOM CONSUMABLES
High quality, commercial bathroom consumables refills
We offer a large range of high-quality commercial bathroom consumables. Our products are long lasting, environmentally friendly and great value.
Would you like us to supply and deliver all your paper towel and toilet roll requirements?
Excel Hygiene Services offers this service to our clients – making us your one stop hygiene solutions provider in South Eastern Queensland.
We make keeping your washrooms hygienic and well maintained a breeze!
---
Aerosol
Fragrance
Cans
Pysect
Insecticide
Refills
Urinal
Mats
& Tabs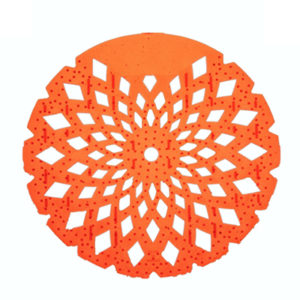 Toilet
Sanitisers
– Sweet Lu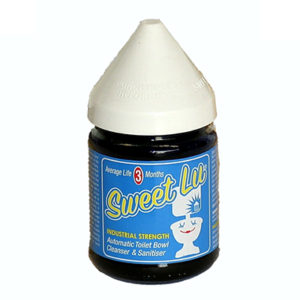 Liquid Soap
Refills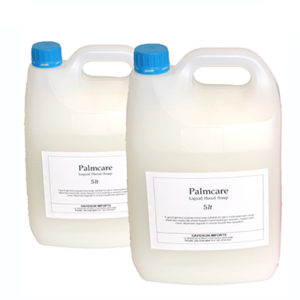 Hand
Dryers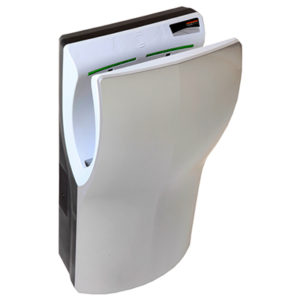 Paper Towel
Dispensers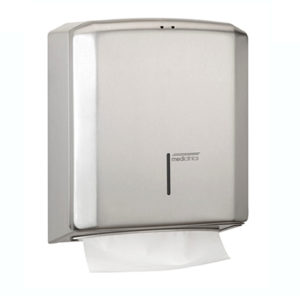 Toilet Roll
Dispensers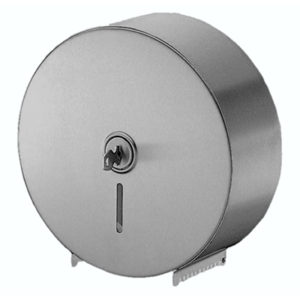 Toilet Roll
Dispensers Refills
Paper Towel
Dispensers Refills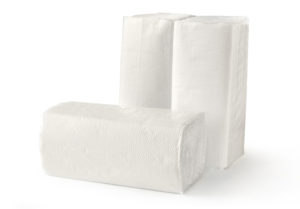 Toilet Roll
Domestic Refills