Brisbane based family owned and operated Hygiene Services Company – Proudly Australian.
We are a family owned and operated hygiene services company that is exceptional in its approach to servicing our clients. Simply, we go above and beyond to ensure our clients get the best in responsive, flexible, professional service at all times.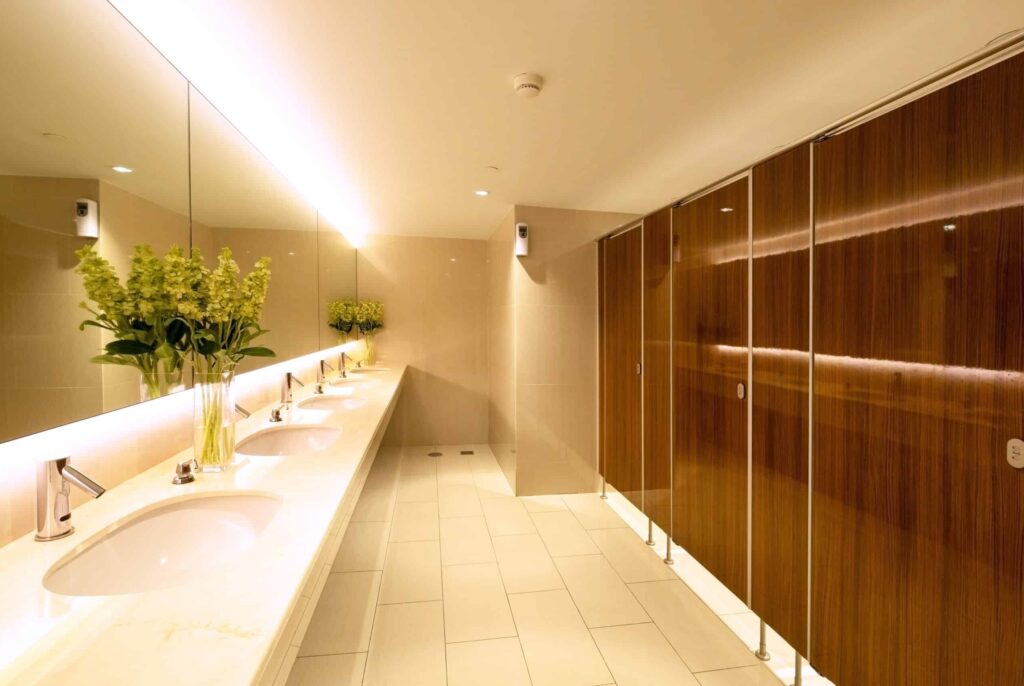 We'll
take care

of all your hygiene needs.
We are your one stop hygiene solutions provider – not only do we offer tailored Nappy Disposal, Sharps and Sanitary Bins service packages but we can also supply, install and service Air Freshener Dispensers as well as Soap & Hand Sanitiser Dispensers and regularly deliver all your paper towel and toilet roll requirements for your business.
Frequently Asked Questions
Have a question about how it works? We may have answered it below. Otherwise, get in touch with our friendly team and we'll be happy to help. 
Typically, we service at monthly intervals, however we can tailor this to you. We know your needs will depend on the traffic travelling through your bathrooms. So, we tailor our periodic cleans, changes, and disposals to your specific needs. 
Our team can work to your specific intervals or chat with you about your team, your customers, and your needs to develop a logical schedule for you. 
We change these inline with your organisation's specific needs. 
Our sanitary bins are fit with granules that destroy bacteria and germs in the bin and kill that associated odour. 
Of course. Our staff are trained to present neatly and professionally in your organisation, work discreetly without affecting your team or client-base, and to respect the privacy of anyone utilising these washrooms. 
We can schedule our visits in off-peak times to better convenience you and your organisation as well. 
Servicing Brisbane, Gold Coast & Sunshine Coast.
We support a range of industries through tailored and flexible hygiene packages across Brisbane and the Gold and Sunshine Coasts.